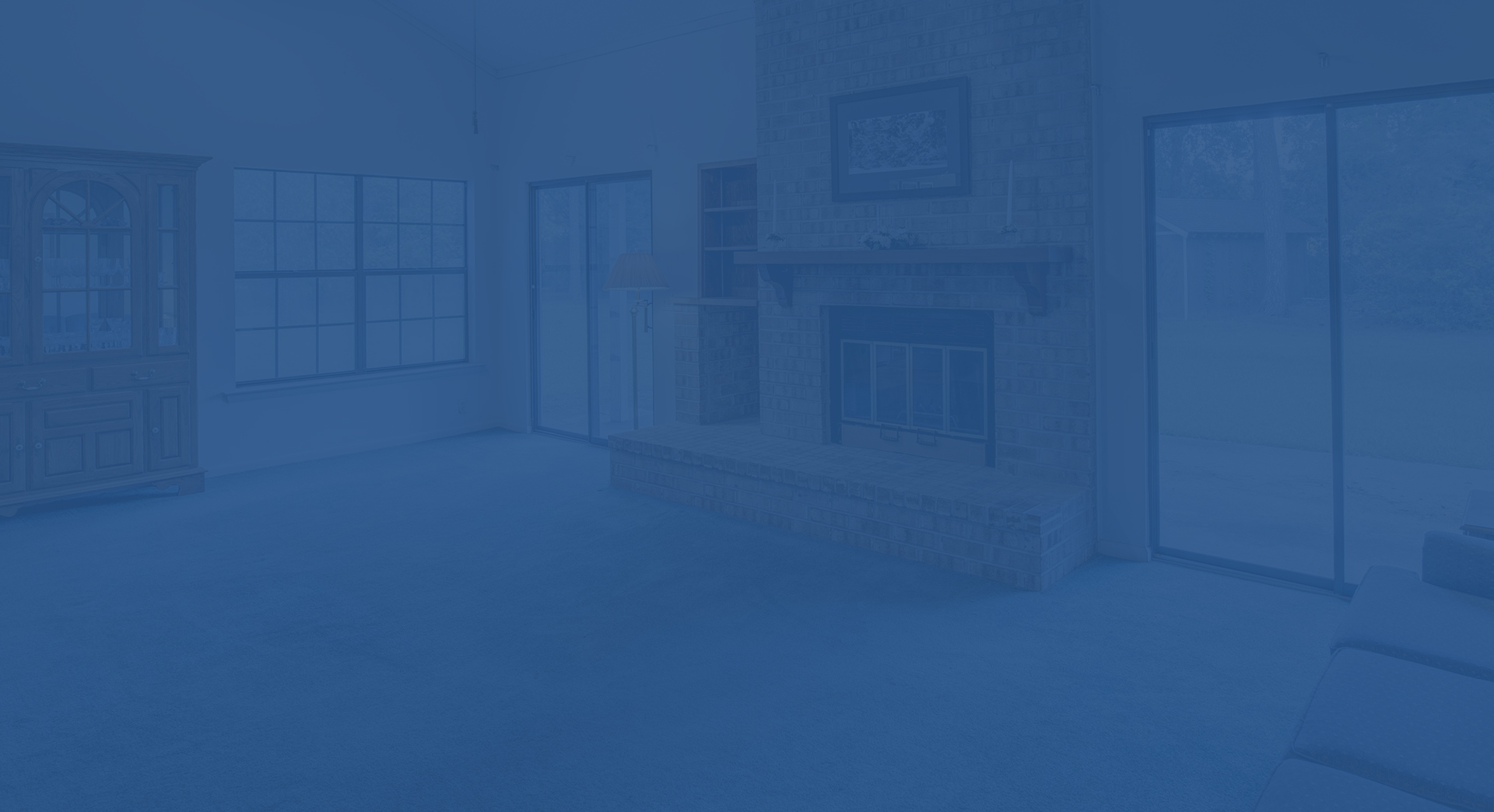 CARPET CLEANING ASHTON-UNDER-LYNE, GREATER MANCHESTER
---
Smart Clean UK provide carpet cleaning in Ashton-under-Lyne and throughout the Manchester area to both residential and commercial customers. Give us a call today on either 0161 638 3857 or 07902 496 306 to get your carpets booked in for a thorough deep-clean. If you would prefer to drop us a message, simply fill in our online contact form and we will get back to you asap.
RESIDENTIAL CARPET CLEANING
RESIDENTIAL CARPET CLEANING
Carpet Cleaners Ashton-under-Lyne, Greater Manchester
Providing professional carpet cleaning service throughout Manchester and Tameside
---
Carpets get dirty that is fact of life, through foot traffic and airborne soiling, the importance of a professional clean is essential. We specialise in carpet cleaning for your home and provide the best clean possible every time. We achieve this by investing in training on a regular bases as well as purchasing the latest in carpet cleaning equipment. We offer our professional carpet cleaning to all residential customers and also work with landlords, homeowners, tenants and estate agents.
Smart Clean UK are specialist carpet cleaners operating throughout Ashton-under-Lyne and Greater Manchester. Our experienced carpet cleaning team have been cleaning carpets for residential and commercial customers within the area for several years and have built up a great reputation for being one of the best carpet cleaning companies in Manchester.
If you are a home-owner, tenant, landlord or a lettings agency, we can help you thoroughly clean your carpets throughout your property, leaving them smelling fresh and looking clean. Get in touch with us today to find out more about our carpet cleaning services.
---
Spot and stain treatment
---
Stains are a common occurrence, whether it's red wine, soft drinks or chocolate, we've all been there. Here at Smart Clean UK we are trained and experienced in advanced stain removal treatment. To give your carpet the best chance of stain removal we use a combination of solutions and techniques. We can't guarantee complete removal every time but we do have a very good success rate (some stains can be permanent). We can say that if we can't remove it then nobody can!. We have successfully removed make up, tea and coffee, red wine, food, chewing gum, paint, ink and numerous other stains on a regular basis.
---
Why choose Smart Clean UK?
---
We offer a free survey of your cleaning requirements. We have fully trained and uniformed technicians. We are fully insured and achieve amazing results. We also offer a FREE bottle of spot and stain remover when you spend over £80. We also offer insecticide treatment and end-of-tenancy carpet cleaning.
---
Pet odour & urine removal - advanced odour treatment
---
We use eco-friendly products and specialised industry techniques to removal those unwanted odours and stains. First we will do an inspection of your carpets with a special UV light. This light exposes any urine stains in your carpet. Our revolutionary system has worked to eliminate countless odours and urine stains from carpets, rugs, upholstery and mattresses.
---
---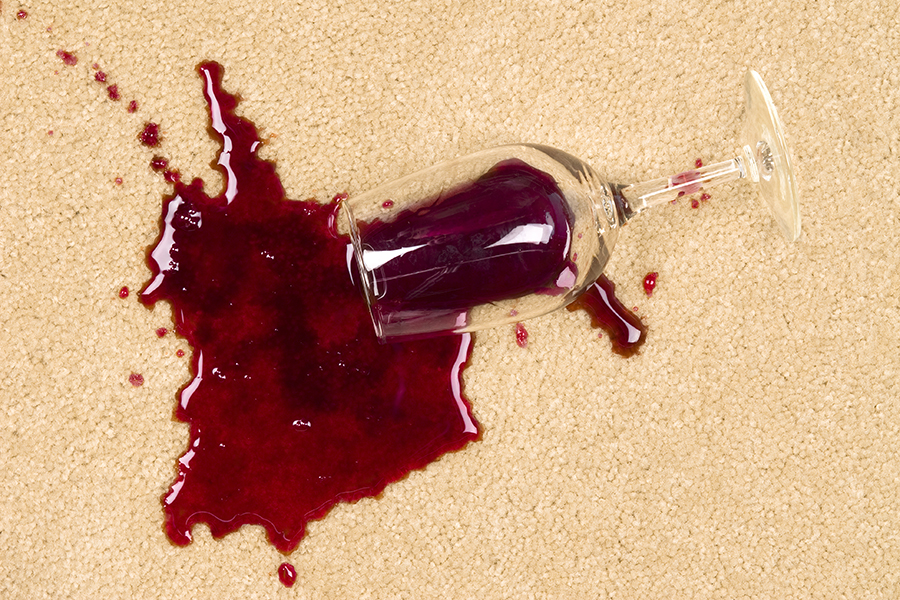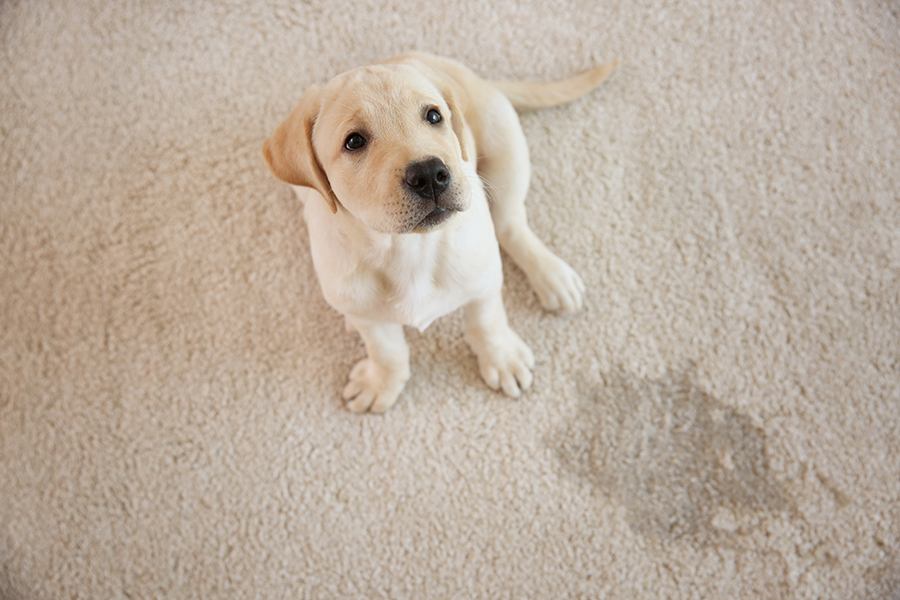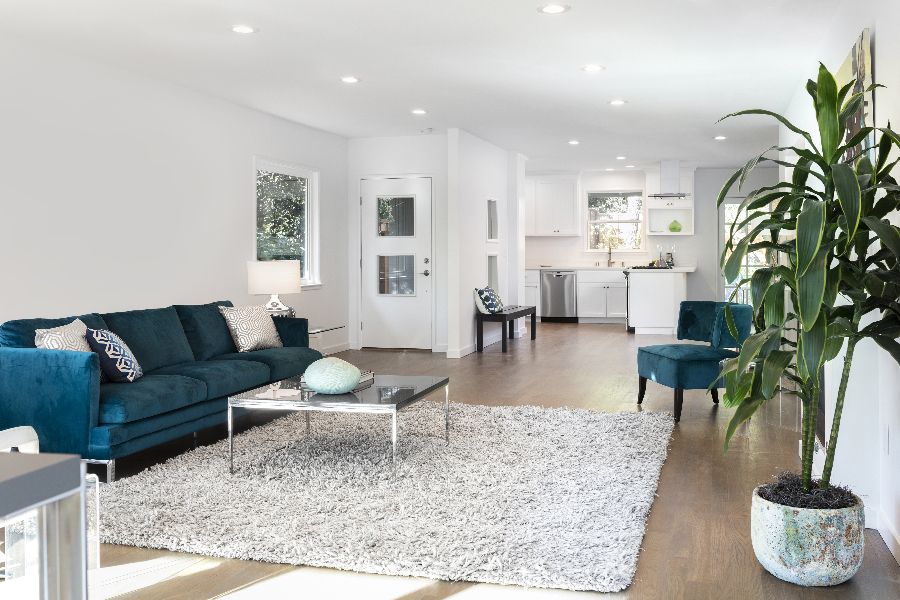 COMMERCIAL CARPET CLEANING
COMMERCIAL CARPET CLEANING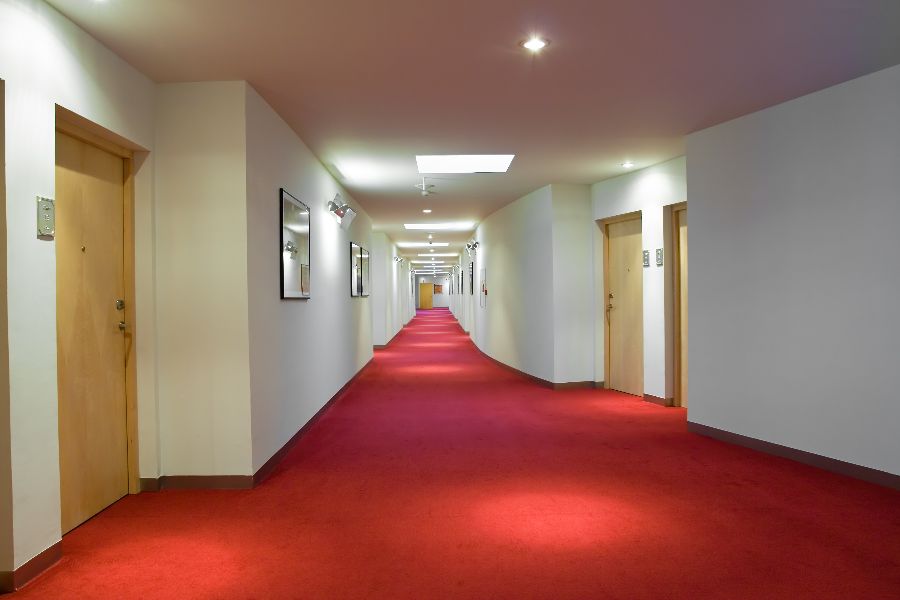 ---
Cleaning carpets at business premises
---
Are you looking for a commercial carpet cleaning company in Ashton-under-Lyne or within Greater Manchester? We regularly clean carpets for businesses including for hotels, bars, restaurants, offices, retail outlets, schools and more. If you are looking for a highly professional commercial carpet cleaning company, get in touch with us today.
Our carpet cleaners take great care when cleaning carpets for our customers. Attention to detail is key and using the correct cleaning solutions and methods of carpet cleaning will ensure you see the very best results possible every time.
---

---
Residential carpet cleaning
MANCHESTER
If you are looking for a professional residential carpet cleaning company, look no further. Smart Clean UK are the company to call in the Manchester area.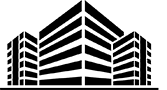 ---
Commercial carpet cleaning
MANCHESTER
Are you looking for a professional commercial carpet cleaning company? Get in touch with us today at Smart Clean UK to find out how we can help you.